Christian Athletic Program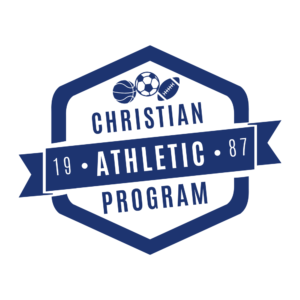 C.A.P. is a free Athletic Program with seasonal non-competitive sports including soccer, football, and indoor basketball. Established in 1987, serving the east-side of Tacoma, WA with character building athletics & the gospel of Jesus Christ.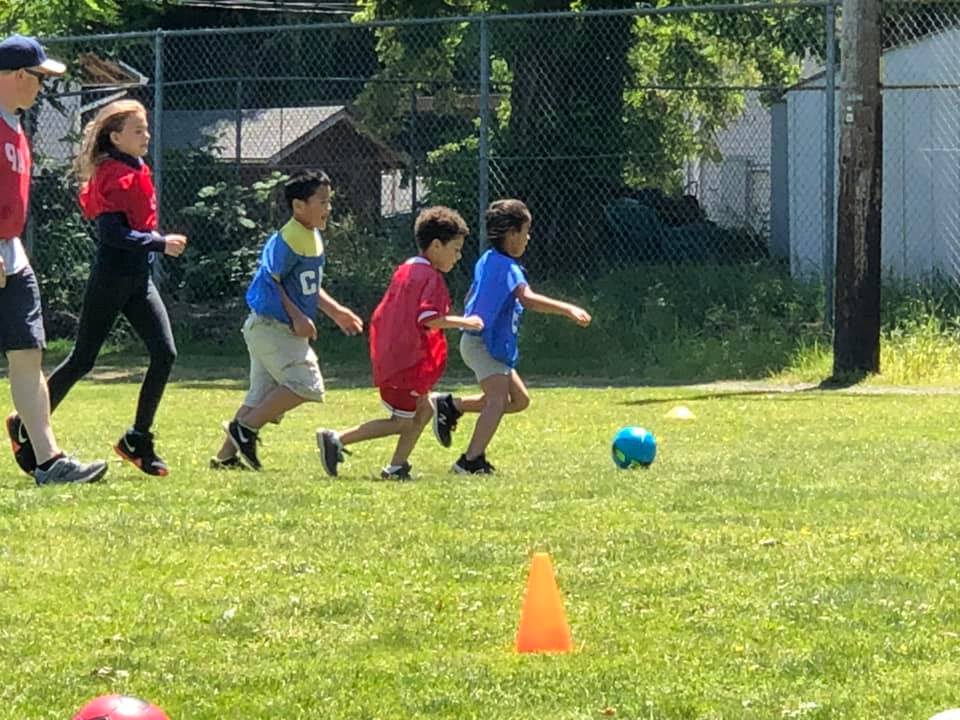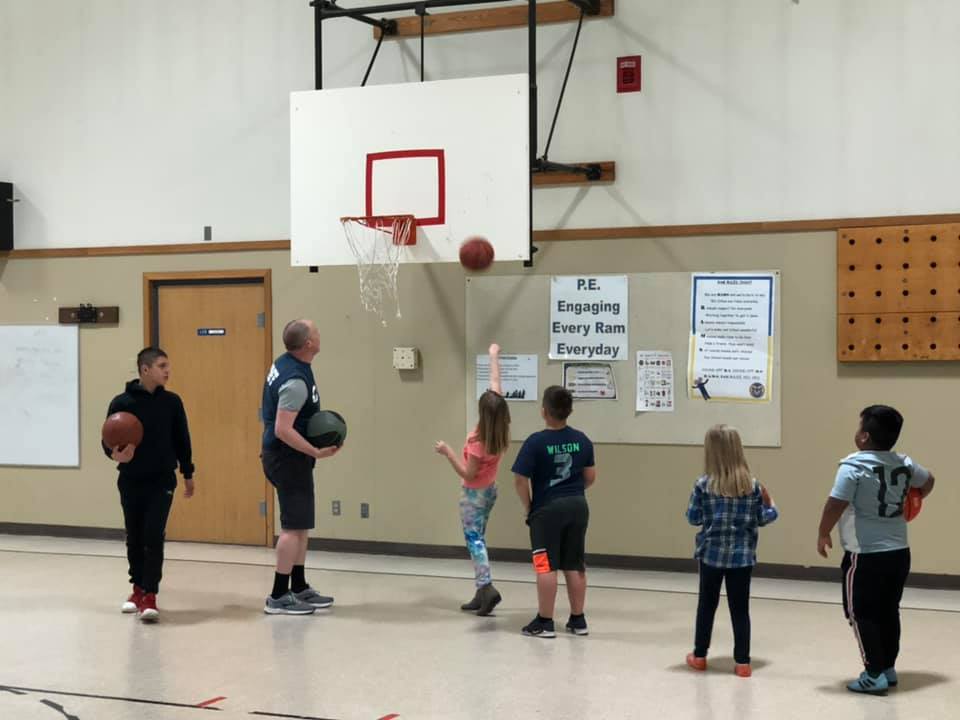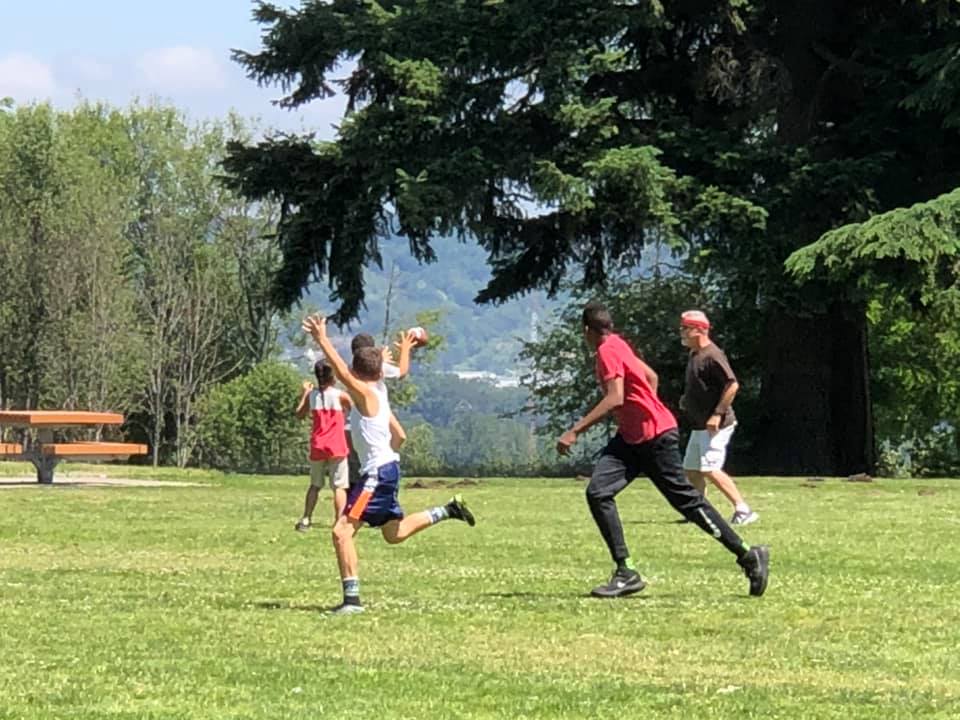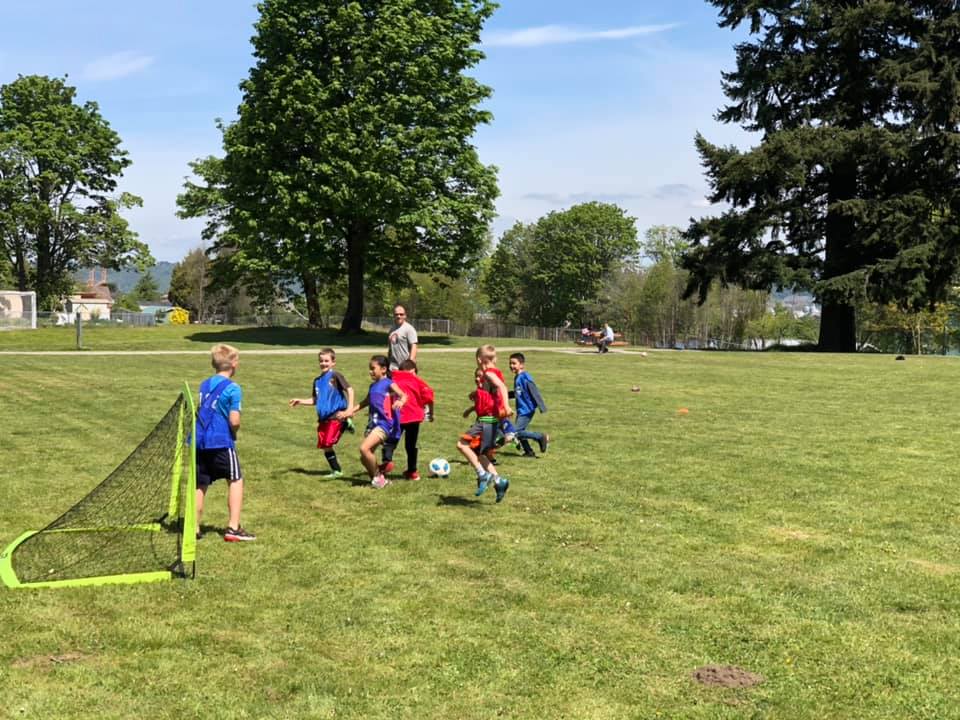 BASKETBALL 2020 SEASON
registration closed
When: 2020 season is over for Basketball
Where:
Roosevelt Elementary
3550 E Roosevelt Ave, Tacoma, WA 98404
Who: Students age 5-12 years old, co-ed
Registration: We are no longer accepting registrants. Please check back for updates on our next season.
FOOTBALL 2020 SEASON
When:
Saturdays (season dates TBD)
3601 E Roosevelt Ave, Tacoma, WA 98404
Who: Students age 5-12 years old, co-ed
Registration: Registration Date TBD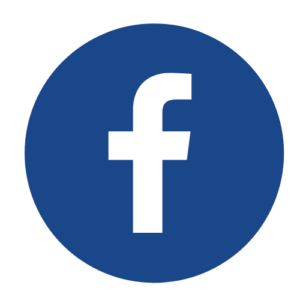 SOCCER 2020 SEASON
When:
Saturdays (season dates TBD)
3601 E Roosevelt Ave, Tacoma, WA 98404
Who: Students age 5-12 years old, co-ed
Registration: Registration Date TBD