Living

Grace
is:
more than just a Sunday gathering

a family of believers from all walks of life

declaring & celebrating who Jesus is

growing in the corporate study of the Bible

practicing what we learn together

serving a real and relevant Savior
Grow in the Word
We place high value on the preaching, teaching, and the personal study of the Bible. While Living Grace provides the resources and tools for understanding the Word of God, it is the responsibility of the individual believer to appropriate and utilize these tools.
Ministry
Meeting the needs of the world around us, both locally and internationally, is part of our everyday ministry. Living Grace actively sends our members ahead to U.S. and foreign missionary work while also focusing on serving our local community, Tacoma. It's a place where what you learn can become more than just head knowledge.
We are a church that serves. We value studying the Word, competency in the message of the Bible, and discipleship of the next generation to serve our community and world for the sake of the Gospel of Jesus Christ. More than just head knowledge, we're guided in implementing practical ministry.
TACOMA
Called to Tacoma over 30 years ago, we are dedicated to the people of our community and partner with local ministries to serve the needs of Tacoma. The School of Urban Ministry at Living Grace Church trains and sends workers in Tacoma and around the globe.
JESUS
Jesus' finished work at the cross is at the center of everything we do. We believe what the Bible says about who Jesus is and what He has accomplished for us. His Word guides us in all our work. Spreading His Good News is our aim and faithfulness to his calling is our mission. We experience creative and exciting ways to reach the lost as each year goes by.
PASTOR TOM POWELL
SENIOR PASTOR
BA -THEOLOGY
Maryland Bible College & Seminary (MBC&S)
NORTHWEST BAPTIST SEMINARY (NBS)
M.DIV, D.MIN
LUTHER RICE COLLEGE & SEMINARY (LRC&S)
PASTOR JIM CORNWELL
ASSOCIATE PASTOR
MA – PASTORAL STUDIES – CHAPLAINCY
ASSOCIATE PASTOR
MUSIC MINISTRY
COUPLES BIBLE STUDY
PASTOR MITCH POWELL
ASSOCIATE PASTOR
GRADUATE – STEVENS SCHOOL OF THE BIBLE (SSB)
PASTOR PAUL WHEELOCK
ASSOCIATE PASTOR
HONORED SENIORS
GRADUATE – STEVENS SCHOOL OF THE BIBLE (SSB)
PASTOR EMMET HUTCHINSON
ASSOCIATE PASTOR
CHRISTIAN ATHLETIC PROGRAM
BA – RELIGION, M.DIV – MINISTRY
(LRC&S)
Administrative Team & Team Leaders
BECKY FORTIN
YOUTH EDUCATION PROGRAM
CHRIS & COURTNIE WILDER
LIVING GRACE YOUTH
DAWN BUSSEY
EXECUTIVE ADMINISTRATIVE ASSISTANT
ESTHER WHEELOCK
MORNING RECEPTIONIST
PAMELA RICE
DIRECTOR OF COMMUNICATIONS
SHERRY STANSELL
SATURDAY MEAL – TACOMA RESCUE MISSION
SUE POWELL
PUBLICATIONS EDITOR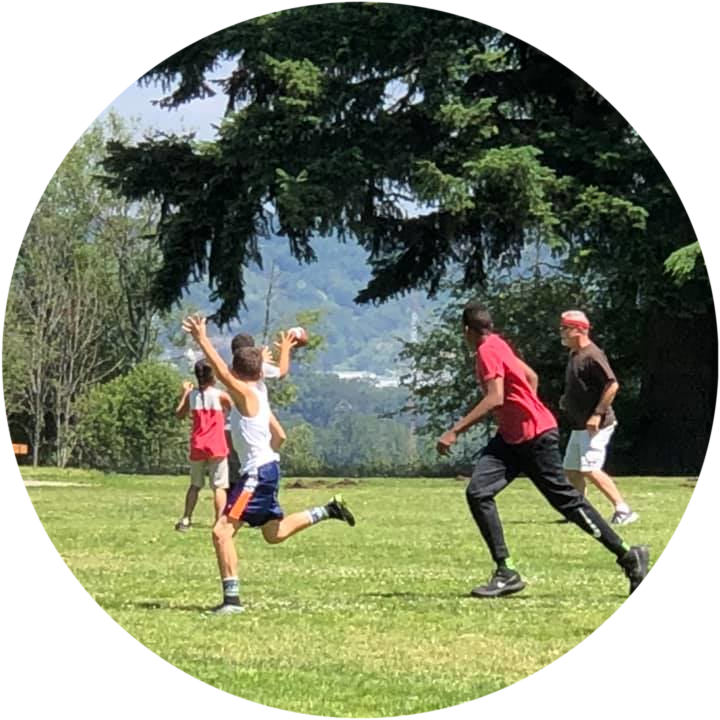 C.A.P. is a free Athletic Program with seasonal non-competitive sports including soccer, football, and indoor basketball.

HONORED SENIORS
We meet the first Saturday of each month at a local restaurant for a time of ministry, valuable interaction & refreshment. Contact Pastor Paul Wheelock for more info: 253-230-6142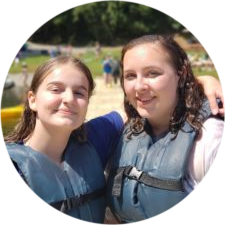 6-12 grade students learning to follow Jesus. We meet Fridays at 7 PM at Living Grace Church
MISSIONS
We support & partner with ministries in Chile, Italy, Cambodia, Slovakia, and the Dominican Republic. We are also part of IAGM, which supports missionaries world-wide. Visit IAGM's Facebook for missionary video updates.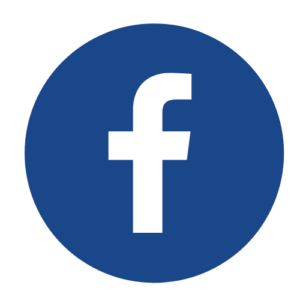 PRAYER GROUP
All are welcome to join us every other Thursday for our Prayer Meetings. Check our calendar for our next meeting.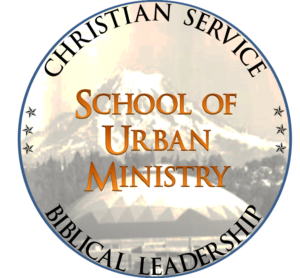 SUM exists for the purpose of serving the body of Christ by providing a biblical and experiential education in an urban context. Register for upcoming classes here!

Dedicated to serve women with humility. Gather with us throughout the year for fellowship & fun.

WORSHIP
God-honoring worship is something we strive for through vocals and instruments.

YOUNG ADULTS
Join us for a casual time of fellowship for those from 18-30's. Check the calendar for our next meeting.
That You May Believe… Studies in the Gospel of John
SUNDAYS | PASTOR TOM POWELL
Jan 17, 2021

"Delays, The Daystar, & Walking in the Light of God's Will"

Jan 10, 2021

"The Precious Feet"

Dec 13, 2020

"Mighty God"

Dec 6, 2020

"The Prescription For Blindness"

Nov 29, 2020

"Meaning Making"

Nov 22, 2020

"The Validation, Benefit, & Freedom of Discipleship"

Nov 15, 2020

"Blind In The Noonday Sun"

Nov 8, 2020

"Blind In The Noonday Sun"

Oct 25, 2020

"Common People Doing Uncommon Things"

Oct 11, 2020

It' a "Father" Issue
REFLECTIONS ON BIBLICAL INFLUENCE
WEDNESDAYS| PASTOR TOM POWELL
Nov 11, 2020

"The Consequence of a Life of Biblical Influence"

Oct 28, 2020

"The Appetite of a Life of Biblical Influence"

Oct 21, 2020

"The Foundation for a Life of Biblical Influence"

Oct 14, 2020

"The "Ought" of Biblical Influence"

Oct 7, 2020

"Waking Up In Oz"

Sep 30, 2020

"The Two Forms of Influence Described in the Bible"

Sep 16, 2020

"The Paradox of Biblical Influence"
SPECIAL SERMONS
WEDNESDAYS & SUNDAYS | ASSOCIATE PASTORS & GUEST SPEAKERS
Sunday, January 17, 2021 | That You May Believe…Studies in John's Gospel, Part 31 | Delays, the Daystar, & Walking in the Light of God's Will |

Handou

t
Here is a PDF instructions sheet on how to get started with Text-to-Give:
Text-to-Give Phone Number:

253-455-7780
This error message is only visible to WordPress admins
Error: API requests are being delayed for this account. New posts will not be retrieved.
Log in as an administrator and view the Instagram Feed settings page for more details.